Outsourcing and Offshoring
India is the preferred destination for Outsourcing and Offshoring (O&O) services. O&O capabilities evolved because of advancements in information technology, which led local markets all over the world to converge to become one global marketplace. Owing to these transformations, there have been significant displacements in workforce requirements at all sites.
However, the once disruptive industry is in the process of getting disrupted by new technologies and other trends including artificial intelligence and expansion drives by erstwhile domestic companies, as they look to establish bases in the same offshore markets from where they had diverted the tasks. This further restructuring of job markets is leading to a major reshuffle in the sourcing of skilled manpower from all across the world, fueling demand for talented workforce from India domestically as well as globally.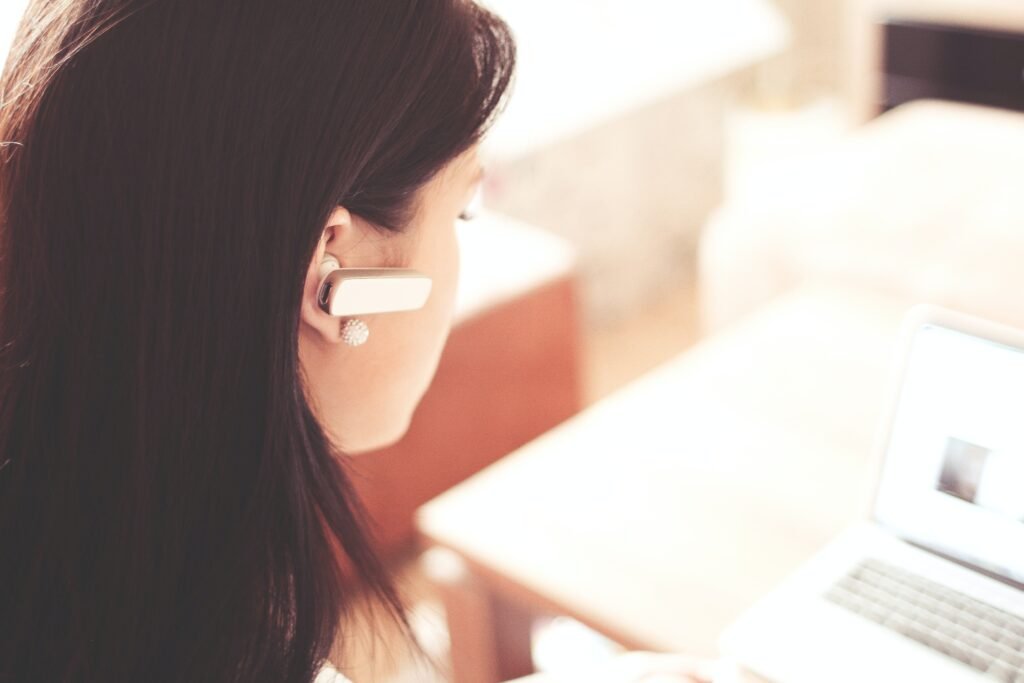 Representative Searches
Chief Operating Officer,
Financial Process Outsourcing Firm
Chief Administrative Officer,
Back Office of Financial Services Company
Center Director,
Outsourcing & Offshoring firm
Director- BDM Analytics ,
Financial Services KPO firm
Director-Finance ,
Back Office of a FMCG Company
Director – Audit,
Back Office of a Financial Services Company
Executive Director,
Shared Services centre of a FMCG Company
VP -Quality,
Back office of a global investment bank firm
VP -Transformation,
IT enabled business services provider
VP- Financial Planning & Accounting,
Shared services organization of a Engineering & project management company
VP – Supply Chain Analytics,
Third Party Business Process Management Company
Vice President – Web Analytics,
a Marketing Consulting firm
Vice President – Transaction Management Group,
Back Office of a Global Investment Bank
Vice President-Information Security,
Third party BPO firm
GM Healthcare,
Business Process Outsourcing firm
Leave us a note and we will get back to you for a free consultation